Over 40 Years of Fabrication
Fabricon International was established in 1976 as a custom Pressure Vessel Fabricator. That year, we passed our first Joint Review and were Authorized by ASME Code Sec. VIII Div 1 to apply the "U" stamp. We have continuously produced "U" Stamped & National Board registered pressure vessels under the same ownership for the past 43 years. Our first customer was Goodyear, whom we still count as a good customer today.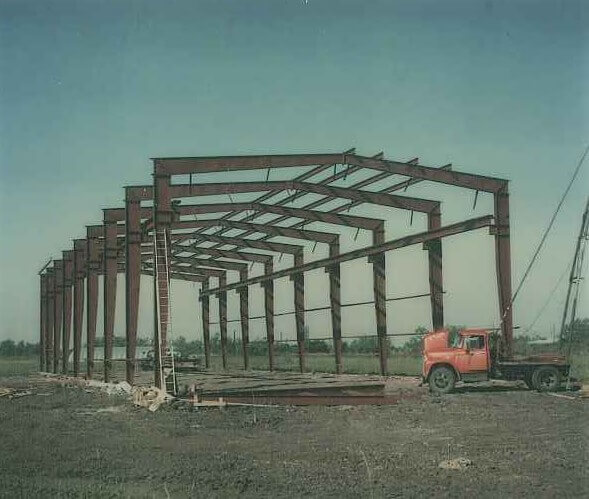 Fabricon has shipped vessels to Beijing China, Peru, Brazil, Spain, USSR , England, Germany, Venezuela, Mexico, and throughout the Continental US and Canada. The company initially started on 2 acres of land; and now, after purchasing adjoining land, occupy 14 acres on the same location, and we are currently engaged with expansion plans.
ASME Certified
With an average employee tenure of 10 years on the shop floor and 30 years for upper management, Fabricon has successfully passed 14 ASME joint reviews, while maintaining a clear financial track record. We started fabricating carbon steel vessels 1/2″ max thickness x 20,000 lbs max weight. Today's in-house lifting capacity is 400,000 lbs. We have produced vessels up to 18′ diameter x 130′ long, and max thickness to date has been 6″.
Our first customer was Goodyear… whom we still count as a good customer today.
We're now certified for ASME Division 2, and fabricate in all carbon steels, chrome moly, all stainless, duplex materials, all nickel alloys, titanium, and clad material. Fabricon began with 3 ASME SEC IX approved weld procedures and now has 140 Certified procedures.